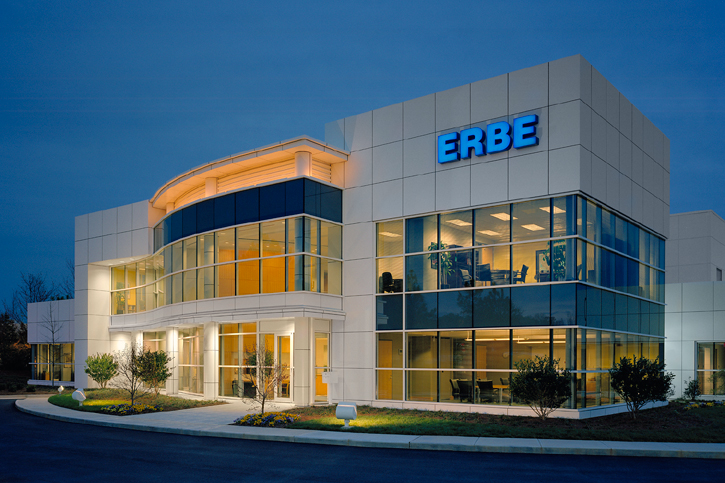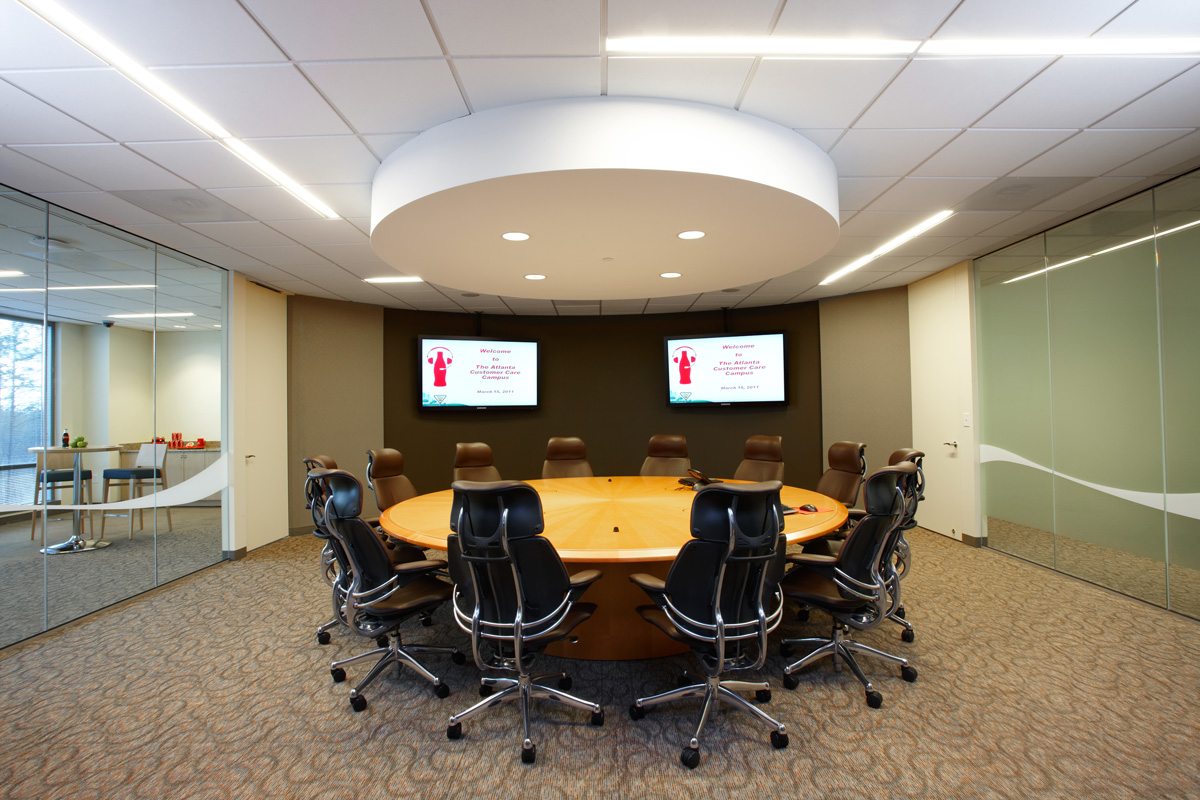 Excellence in the Details
We are totally committed to delivering results. We understand your objectives, honor timelines, manage personnel and maintain budgets every step of the way. Effective program management requires a proactive methodology, so we identify potential issues before they occur and implement appropriate solutions. Our detailed-oriented approach minimizes surprises and produces a quality project.
Our experience spans across four major asset types:
Apartment Communities
Assisted Living Communities
Office Buildings
Call Center Facilities
We believe that quality and value are not optional — they are a requirement. Our veteran management team works with the industry's best contractors and consultants, and together, we deliver a quality project on time and on budget. We manage the details, but don't lose sight of the end goal.
Our program management capabilities include:
• Review general contractor and subs contracts
• Manage bid process and provide bid analysis
• Maintain project budget and schedule integrity
• Manage architectural and engineer team
• Coordinate all construction services
When you're happy, we know we've delivered a job well done.