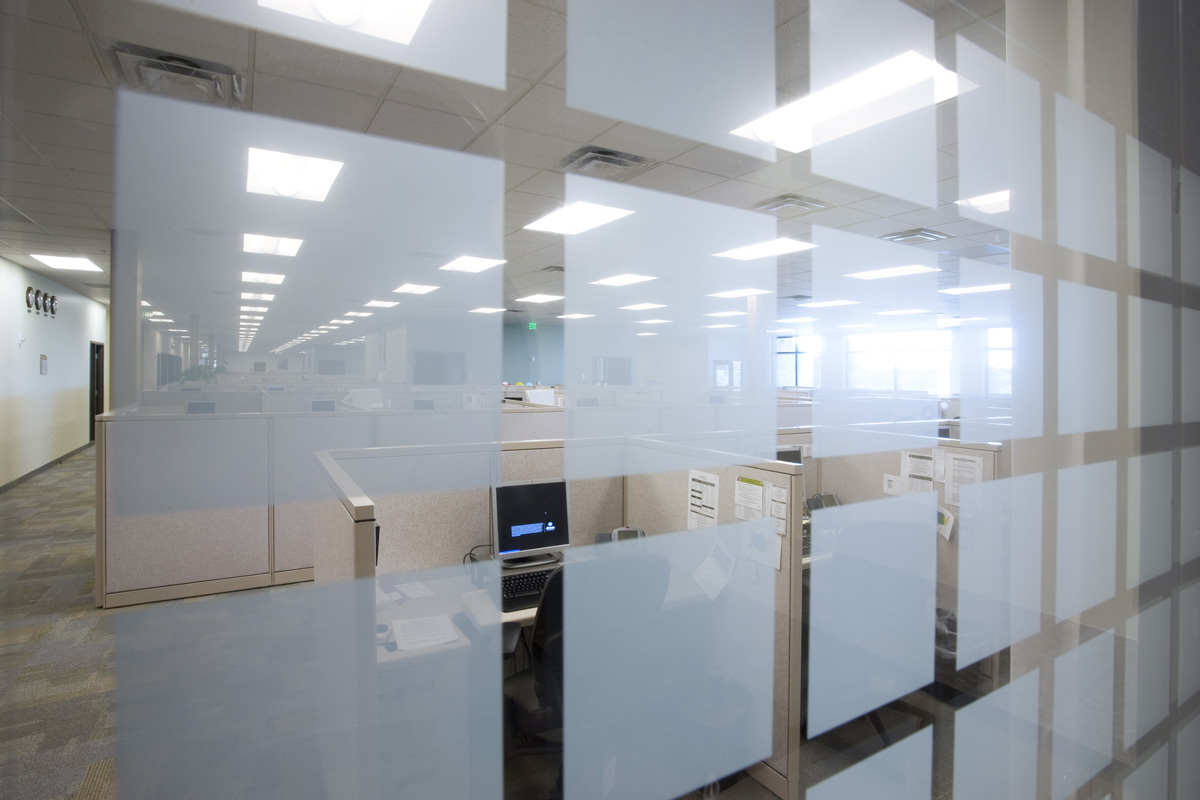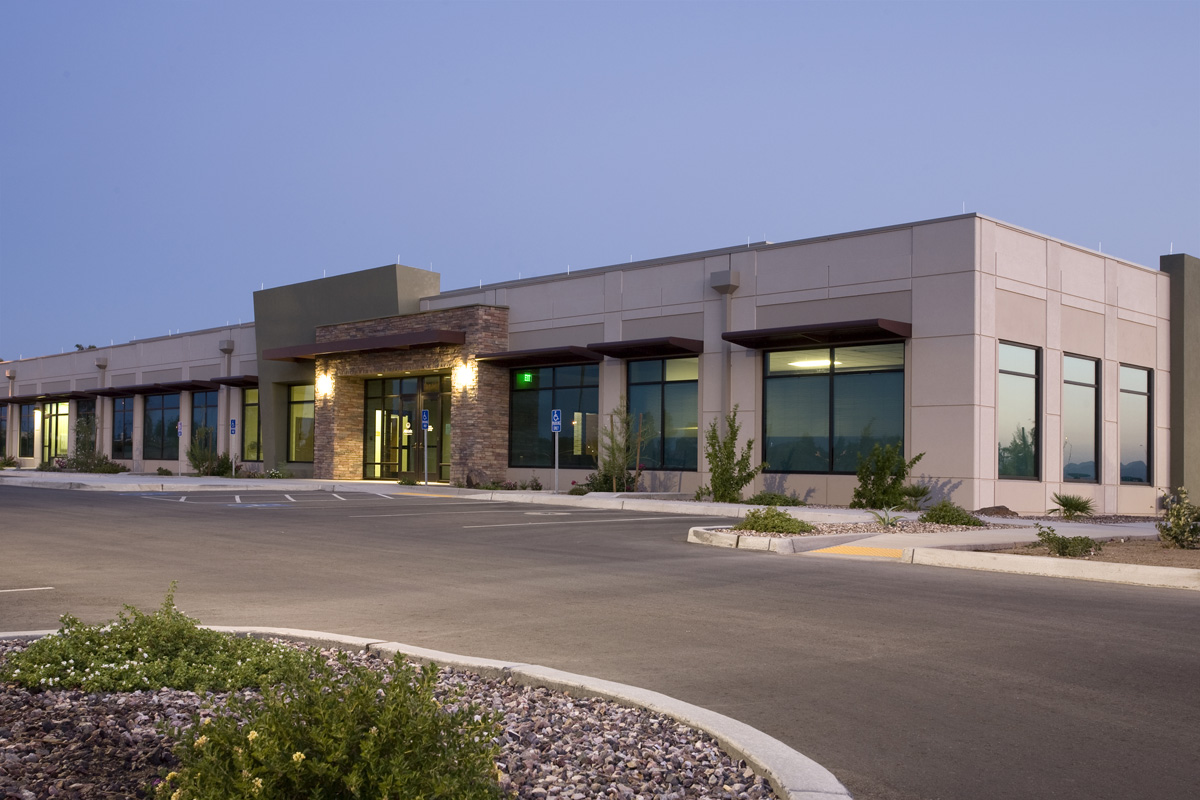 Effective, Strategic Solutions
Expanding from its original development focus, ADEVCO has acquired numerous facilities since 2000. It's another indication of our continued effort to anticipate client call center needs and respond with effective solutions.
While not every vacant building aligns with our acquisition criteria, we continually search for call center alternatives on behalf of our clients. We look for unoccupied call centers or similar facilities with the foundation for a back-office environment with minimal redevelopment requirements. Ultimately, it's the 75 to 80% reduction in cycle time for call center, back office and shared services users that proves our approach successful.
If you have unoccupied buildings available for acquisition, contact Mike Bell.