ADEVCO is a real estate company defined by our performance.
Founded in 1990, ADEVCO delivers quality developments and program management services to Fortune 500 companies as well as private and institutional investors throughout the United States. Since inception, over 28 years ago, ADEVCO has developed over six million square feet of corporate office, climate controlled storage, call center facilities, assisted living communities and multifamily projects valued at more than $600 million. Our specialty – achieving your real estate objectives by consistently delivering effective development solutions and superior program management services.
LEED
Our LEED AP certified professionals ensure green building practices are top of mind. We can assist with getting your building LEED Certified. the LEED manage the LEED certification qualifications process for your building.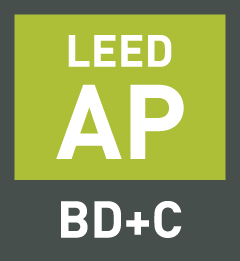 Building communities across America.
Climate Controlled Storage
Creating partnerships that lasts.