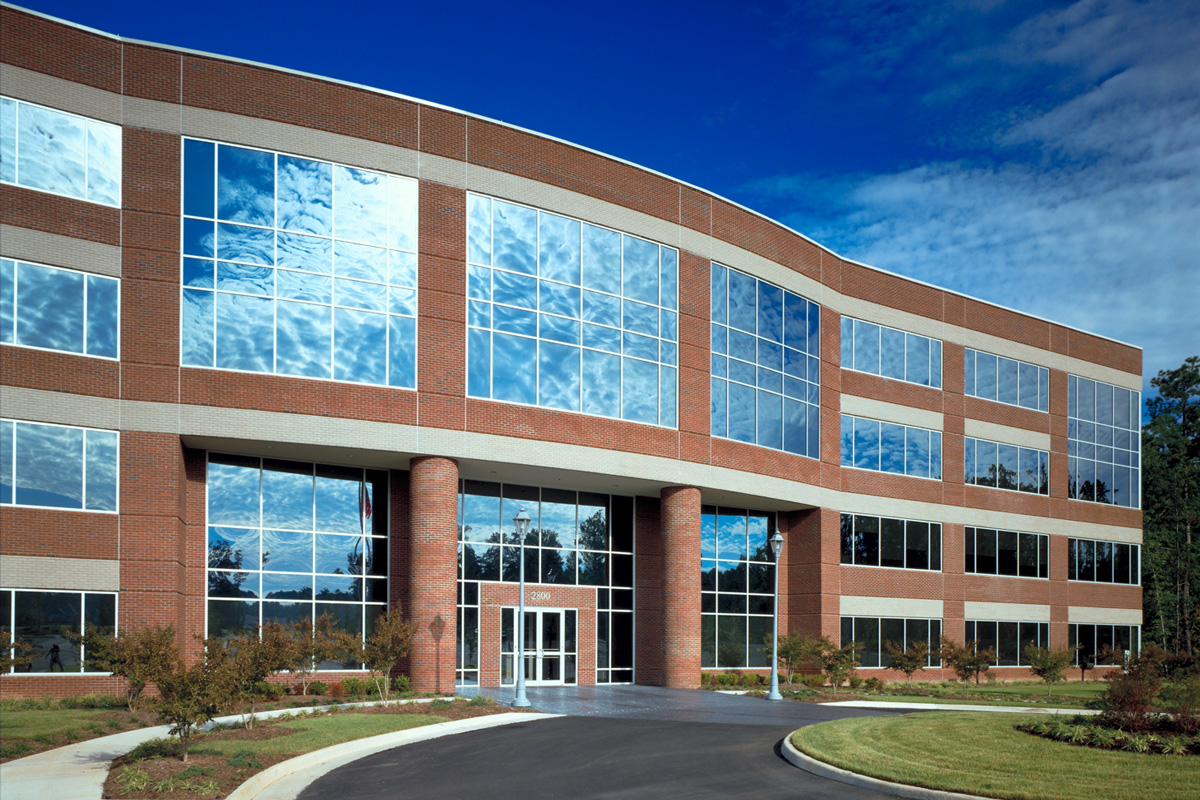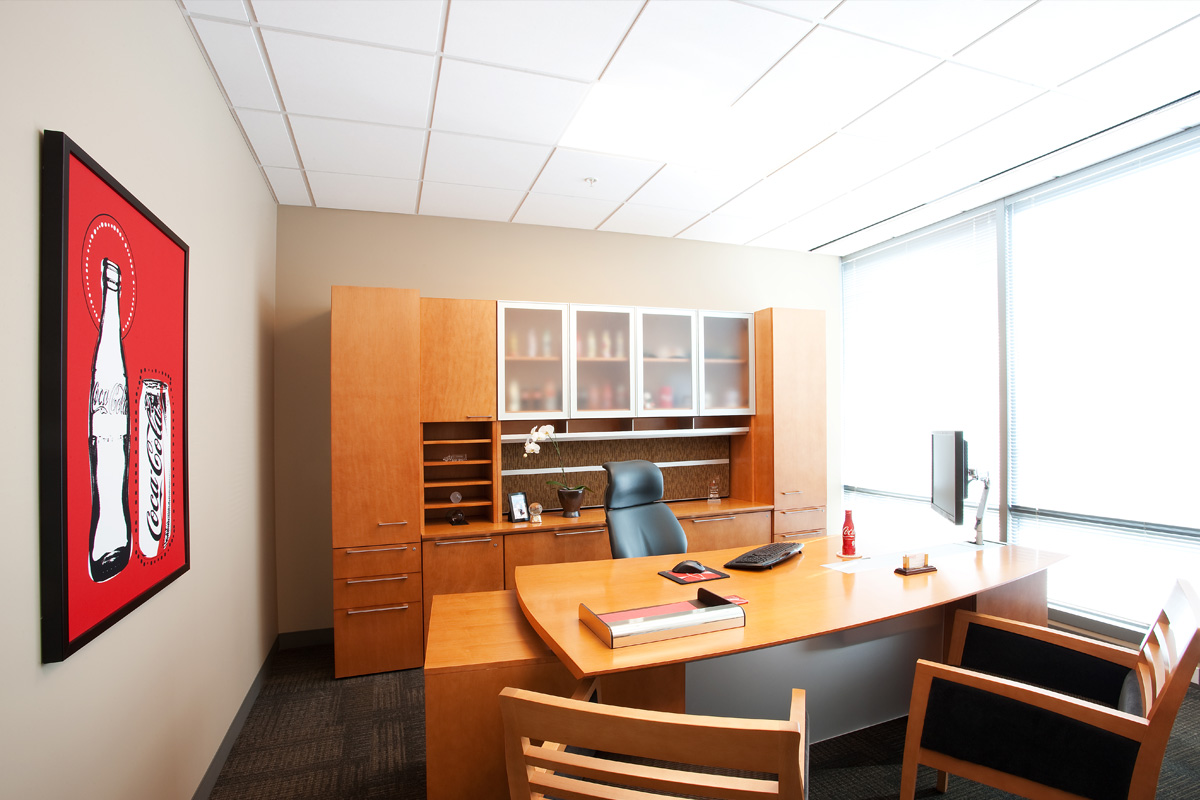 Exceeding With Every Development
We are a real estate company defined by our performance. While our management reflects over a century of experience and our portfolio includes nearly 4 million square feet, valued at $500 million, we know it's not always about the numbers. It's about reaching your goals and exceeding your expectations with every development, every time
ADEVCO has built a reputation on delivering on our promises. Simply put, we do what we say and do what is right. We are a development team with the know-how for large-scale developments in primary markets as well as medium-scale projects in secondary markets. It's our responsive, hands-on dedication that gets the job done.
LEED
Our LEED AP certified professionals ensure green building practices are top of mind. We can assist with getting your building LEED Certified.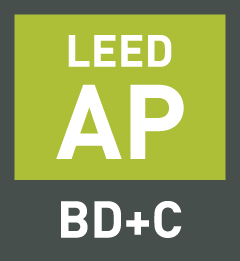 Build-To-Suit Development
With ADEVCO, build-to-suit office development is about adding value to your business and positively impacting your bottom line. Our skilled team listens, anticipates your needs and identifies the best solutions for your office requirements. With our comprehensive proposals and open-book development process, there will be no surprises. That's how we define success.
Every step of the way, we keep your objectives in clear view.
Our capabilities include:
• Design & Development Coordination
• Budget & Schedule Development
• Architect & Contractor Selection
• Construction Management
• Site Selection
• Furniture and Move Coordination