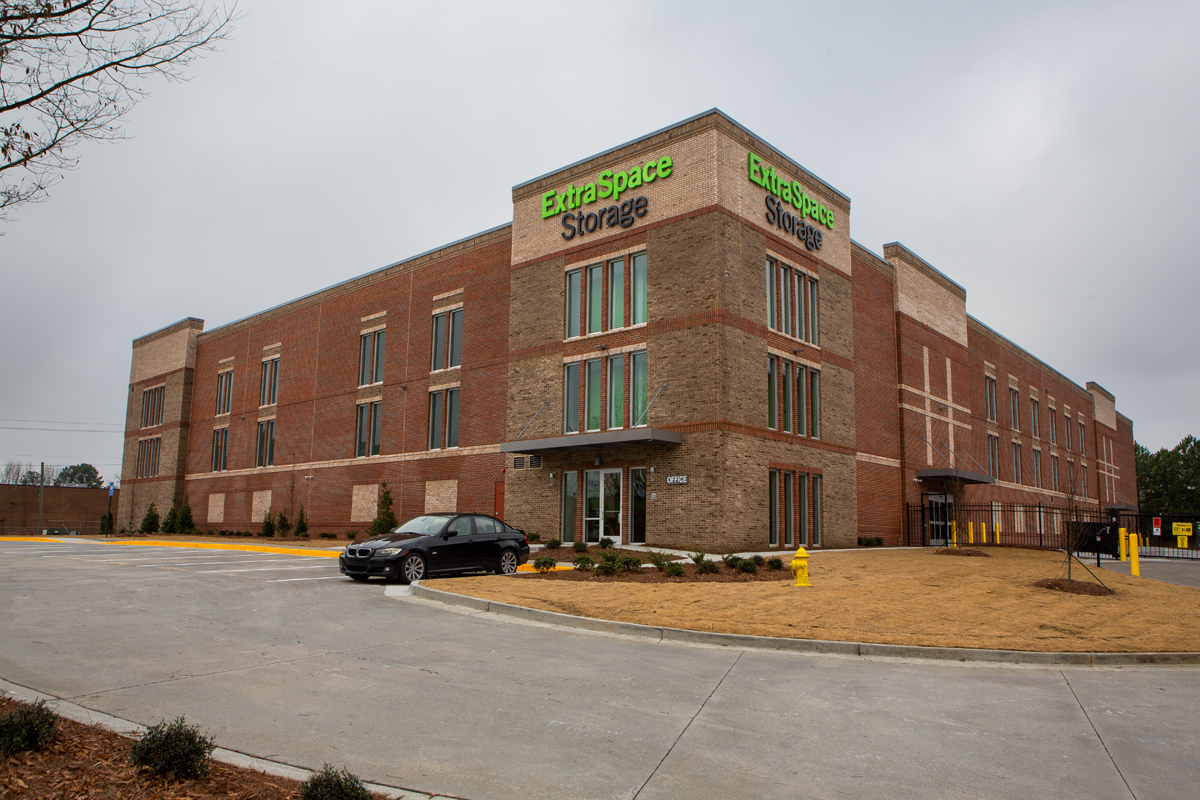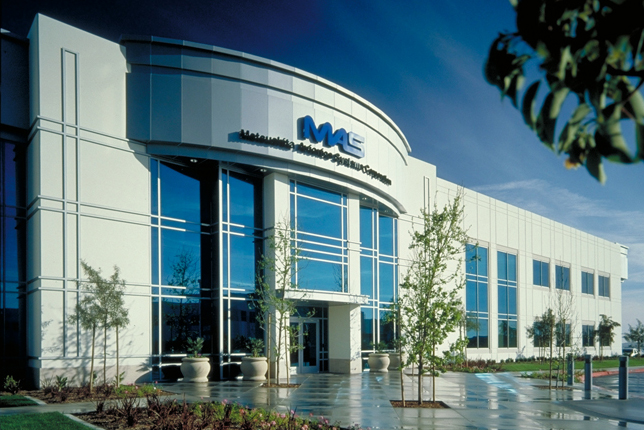 The ADEVCO executive team has more than a century of development know-how. With national experience working with Fortune 500 companies, we apply lessons learned to deliver for our clients. We understand corporate real estate decisions and the value of on-time and on-budget completions. Our refined skill set enables us to overcome challenges and makes things happen.
ADEVCO is one of the most respected real estate companies in the industry. Our growth and success can be attributed to the leadership of our executive team and our ability to build partnerships with our clients and consultants. Each team member showcases a superior standard for integrity and honesty, extensive market knowledge, development expertise and partnership dedication.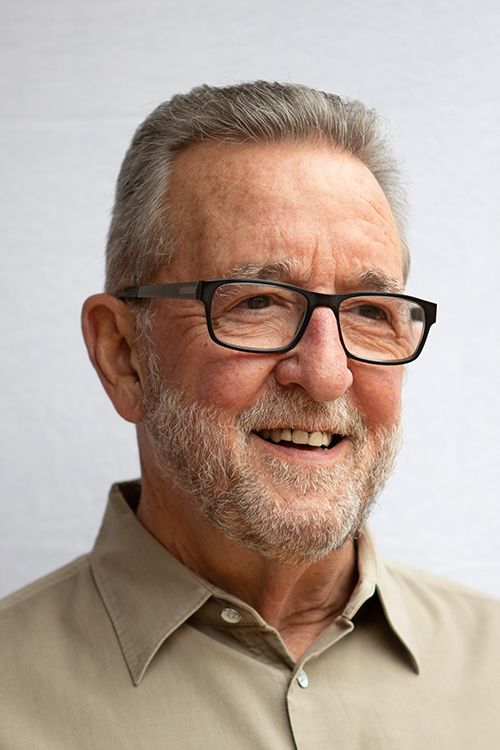 Dave Kraxberger formed ADEVCO Corporation in 1990 and has delivered over $600 million dollars of office development. Kraxberger has worked with some of the top Fortune 500 companies including: Alstom Power, AmeriCredit, AT&T, BellSouth, IBM, Metris Companies and Merck Corporation. He utilized his over 35 years of real estate experience and keen attention to detail to position ADEVCO as a leader in development of climate controlled storage, call centers, office build-to-suits, multifamily communities and assisted living projects.
Kraxberger earned a master's degree in business administration from Pepperdine University. He is a member of the National Association of Industrial & Office Parks (NAIOP) and holds a real estate license in Georgia.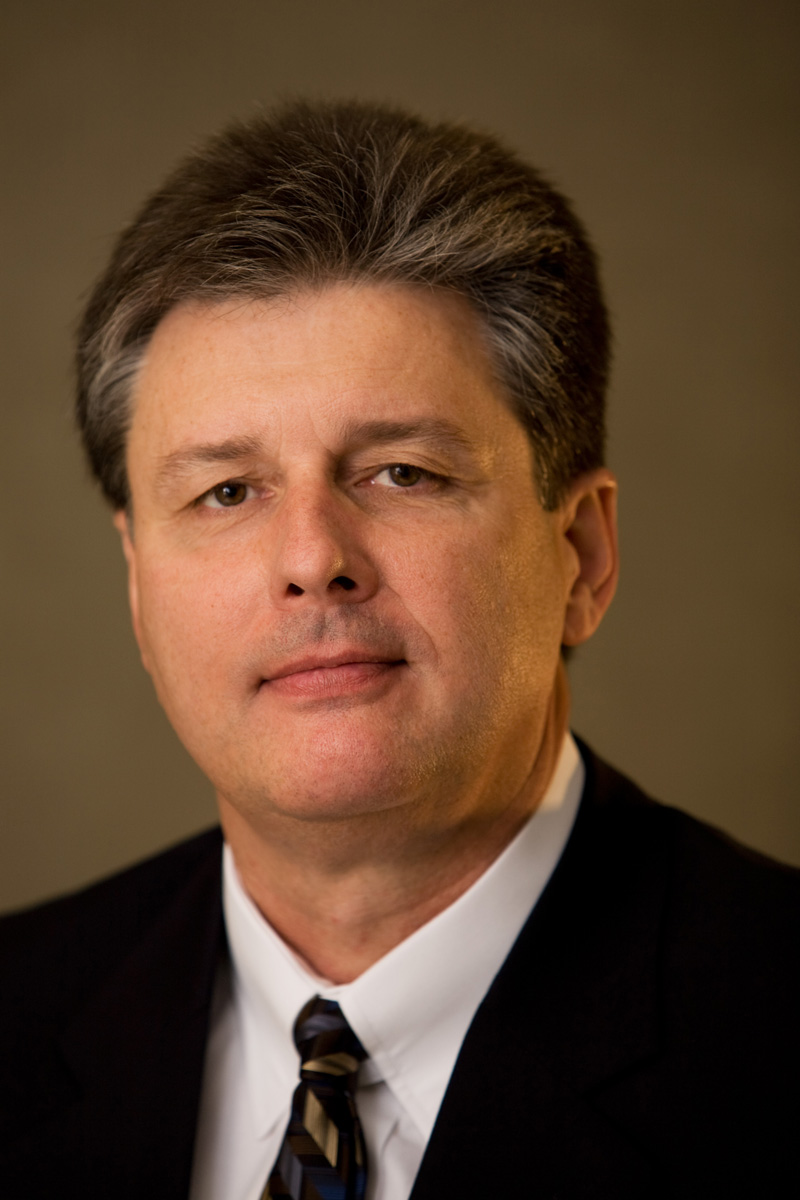 Mike Bell joined ADEVCO in 1999 and is responsible for business development and pre-construction services, including leasing, acquisitions and transaction management. As Executive Vice President, he assists with the overall management of clients, lenders and third party relationships. Bell has played an integral role in the acquisition, leasing and development of multiple projects since joining ADEVCO. He has worked with clients of various sizes including Fortune 500 companies, such as Cingular Wireless, AT&T and Merck Corporation.
Bell earned a bachelor's degree from the University of West Florida and is a Certified Public Accountant. He is a member of the American Institute of Certified Public Accountants, CoreNet Global and the Atlanta Commercial Board of Realtors.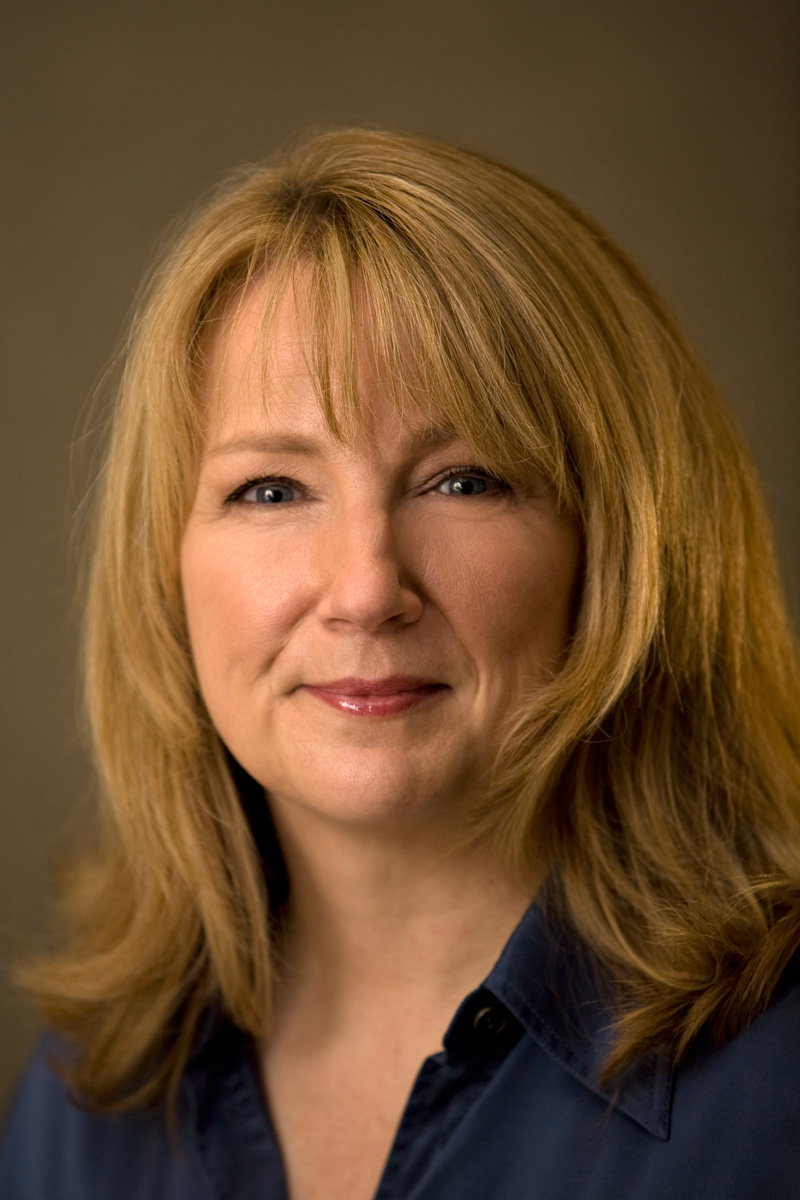 Gay Helon Tucker, a LEED Accredited Professional, is Project Director and provides complete project management for ADEVCO's developments. In addition to standard project management services, she serves as the tenant liaison between developer, architect and contractor; manages the project budget and schedule; maintains quality control; and supervises on-site construction.
During her 25+ year real estate career, she has worked with notable companies such as: Georgia Pacific, BellSouth, CellularOne, Bank South (now Bank of America), IBM, Allstate, Cingular Wireless, Merck Corporation and Prudential.
Tucker earned a bachelor's degree in architecture from the Georgia Institute of Technology and master's degrees in architecture as well as business administration from the University of Illinois.