Self Storage Facility of the Year Award
Learn about the project that was awarded Self Storage Facility of the Year!
Explore our award-winning services and facilities now.
Click Here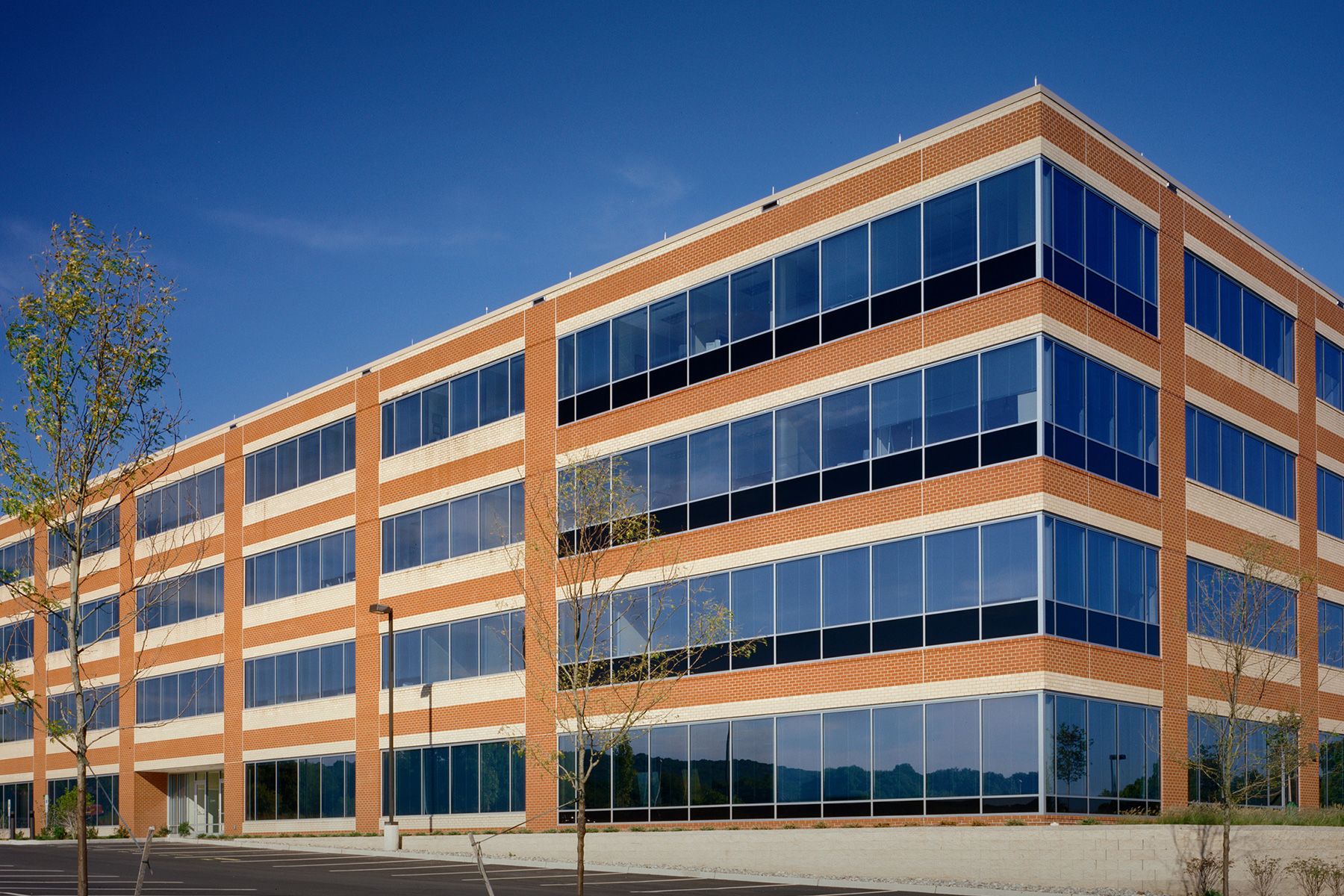 FULL 1
ADEVCO is a real estate company defined by our performance. We deliver value every step of the way with client objectives always in clear view.
Our difference is in the details for each climate controlled storage, apartment community, assisted living community, call center and office building we touch. That's how we exceed expectations with every project, every time.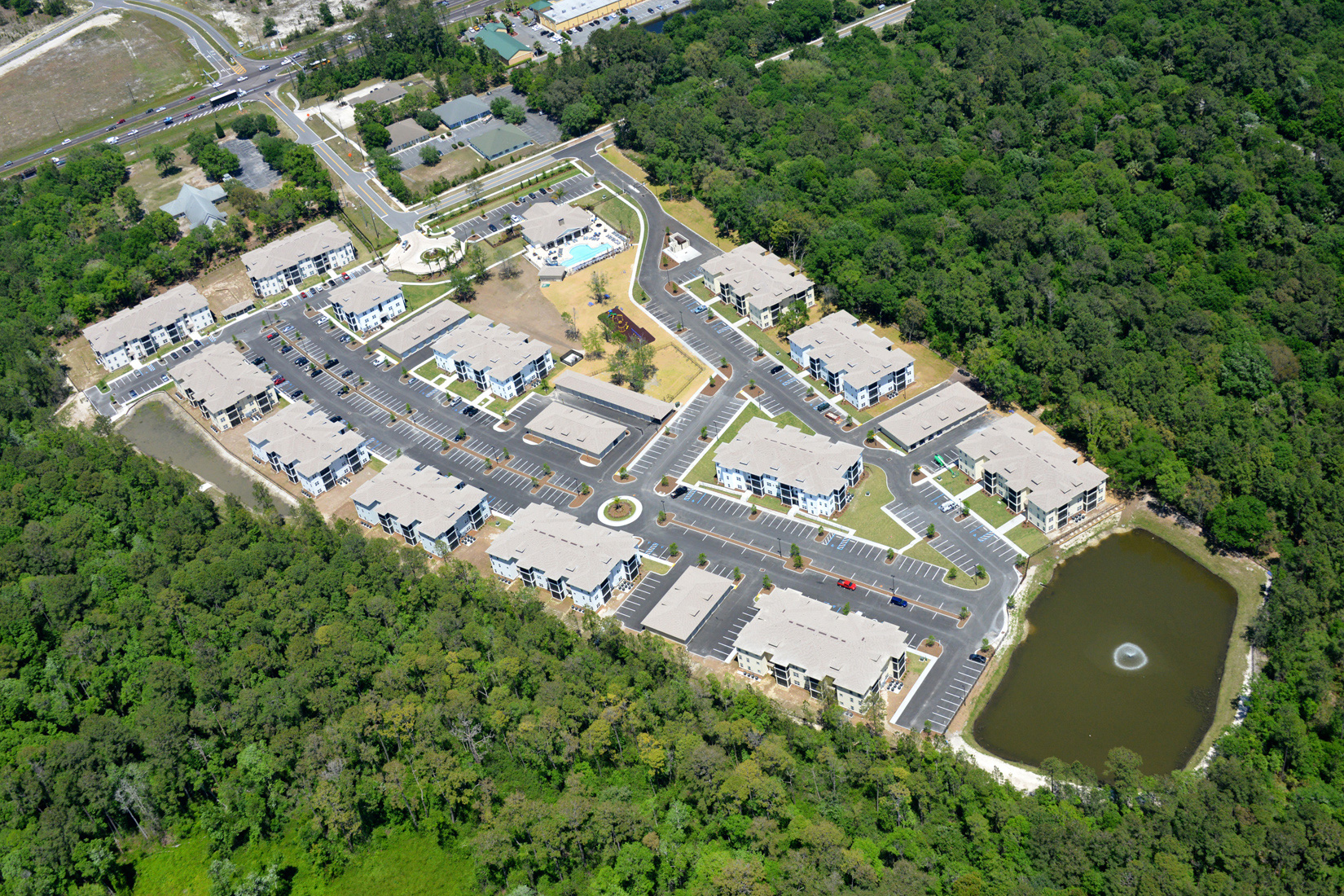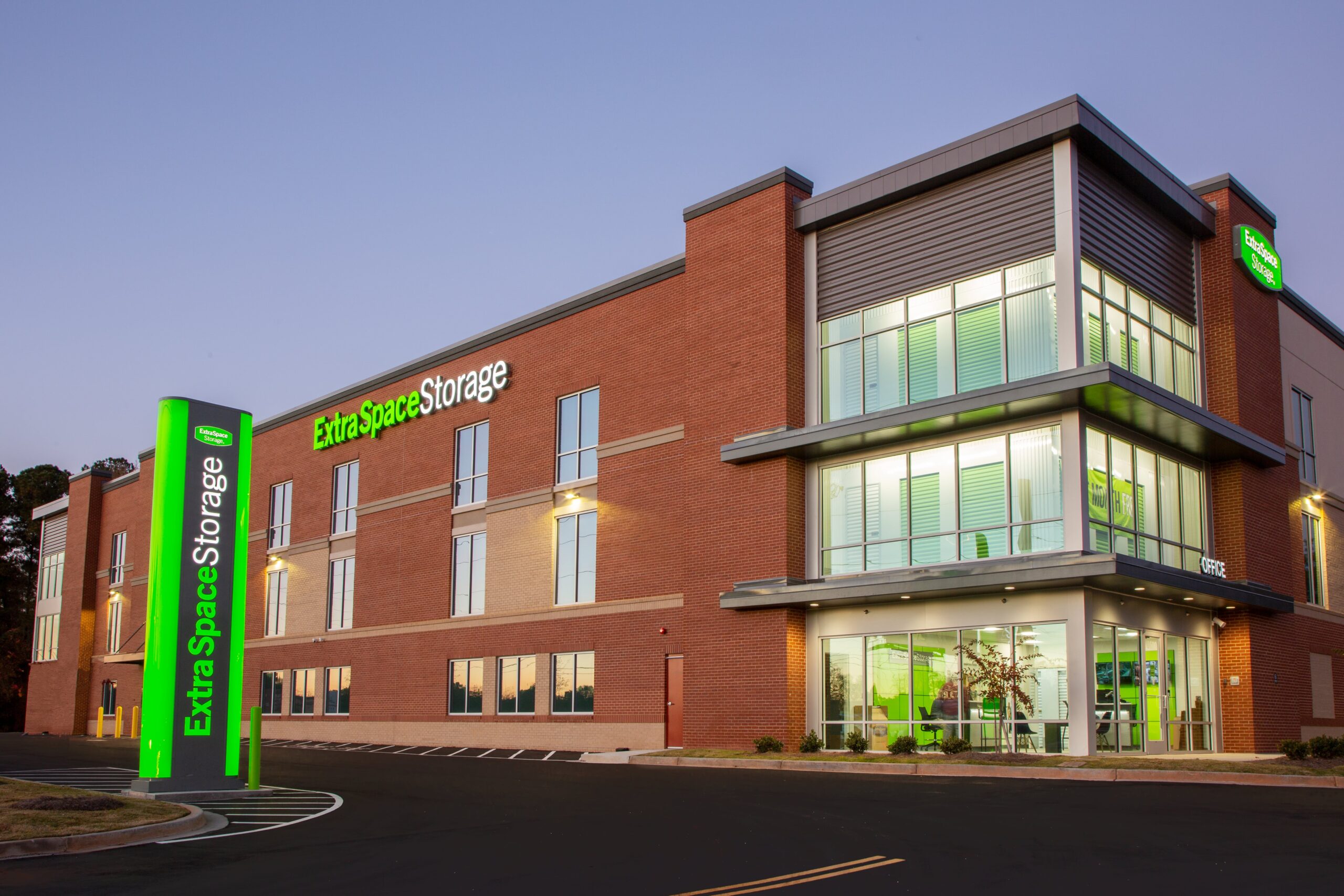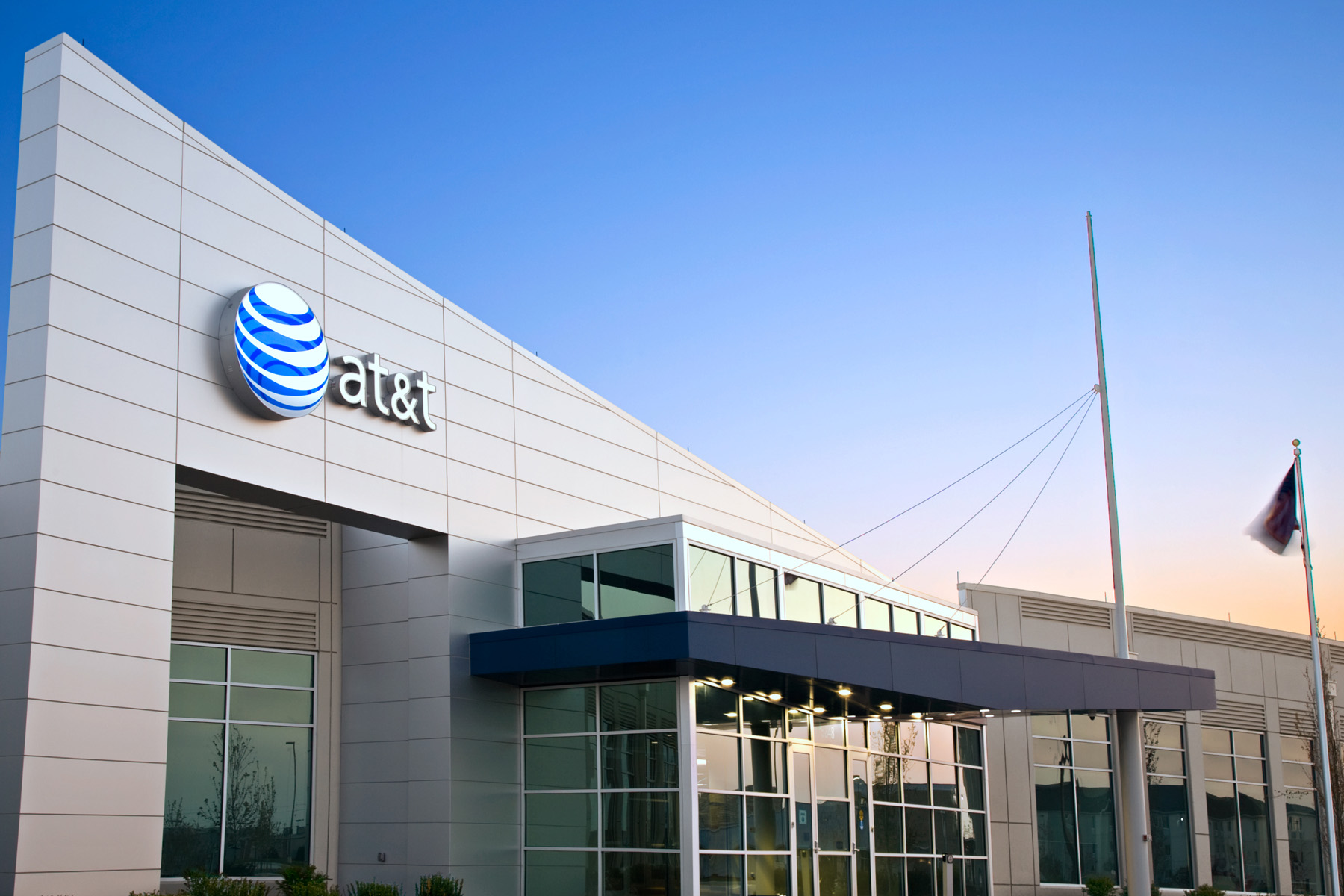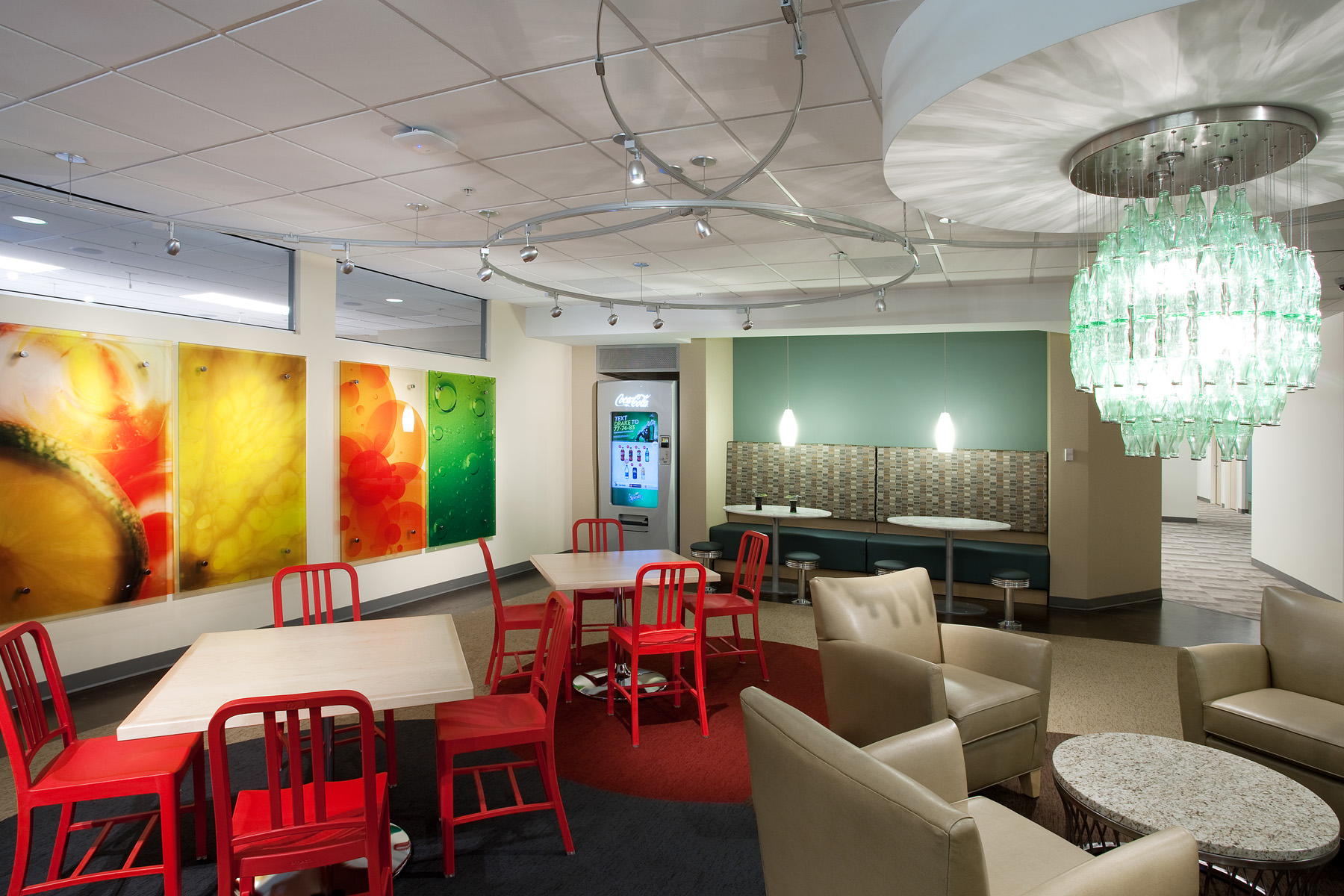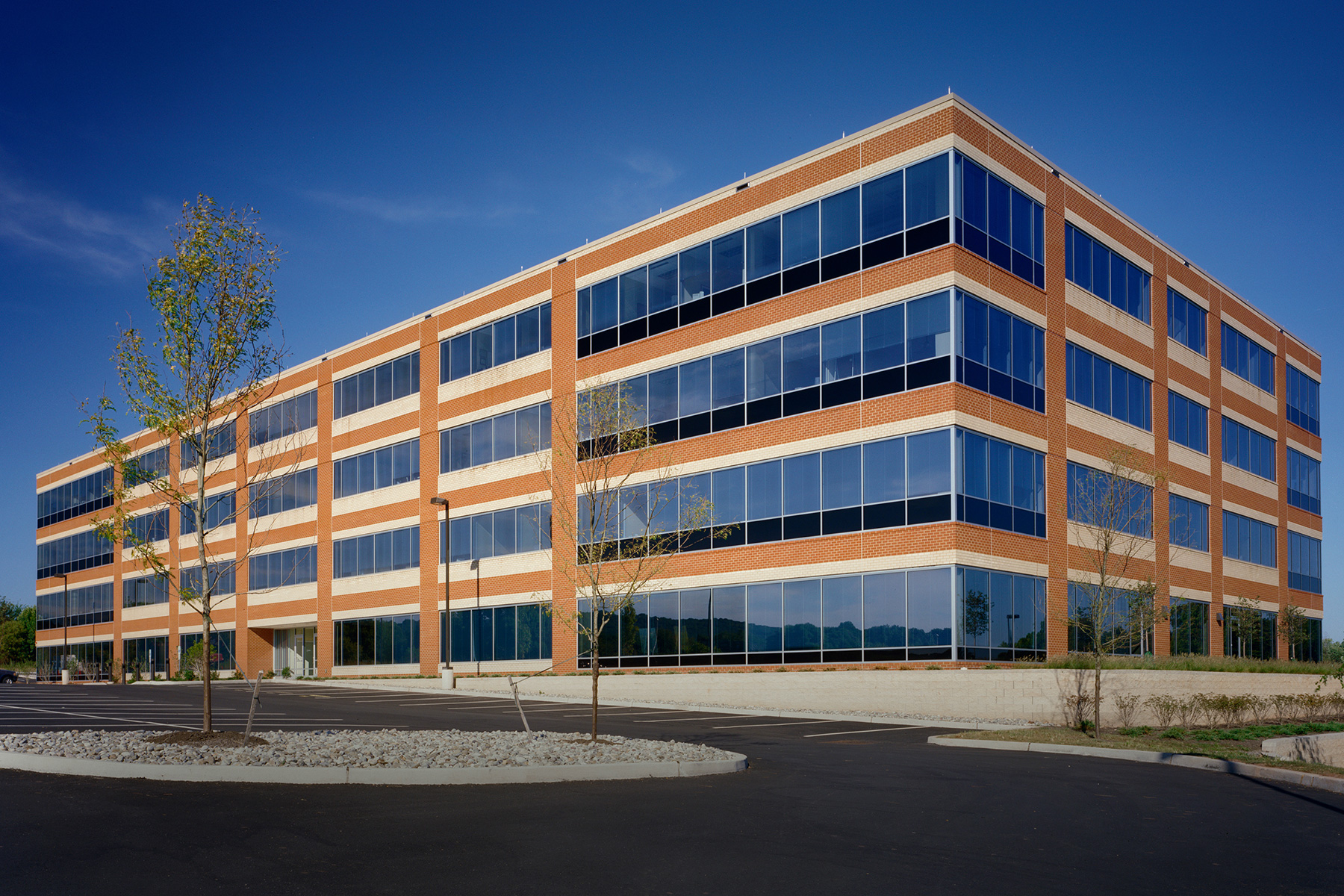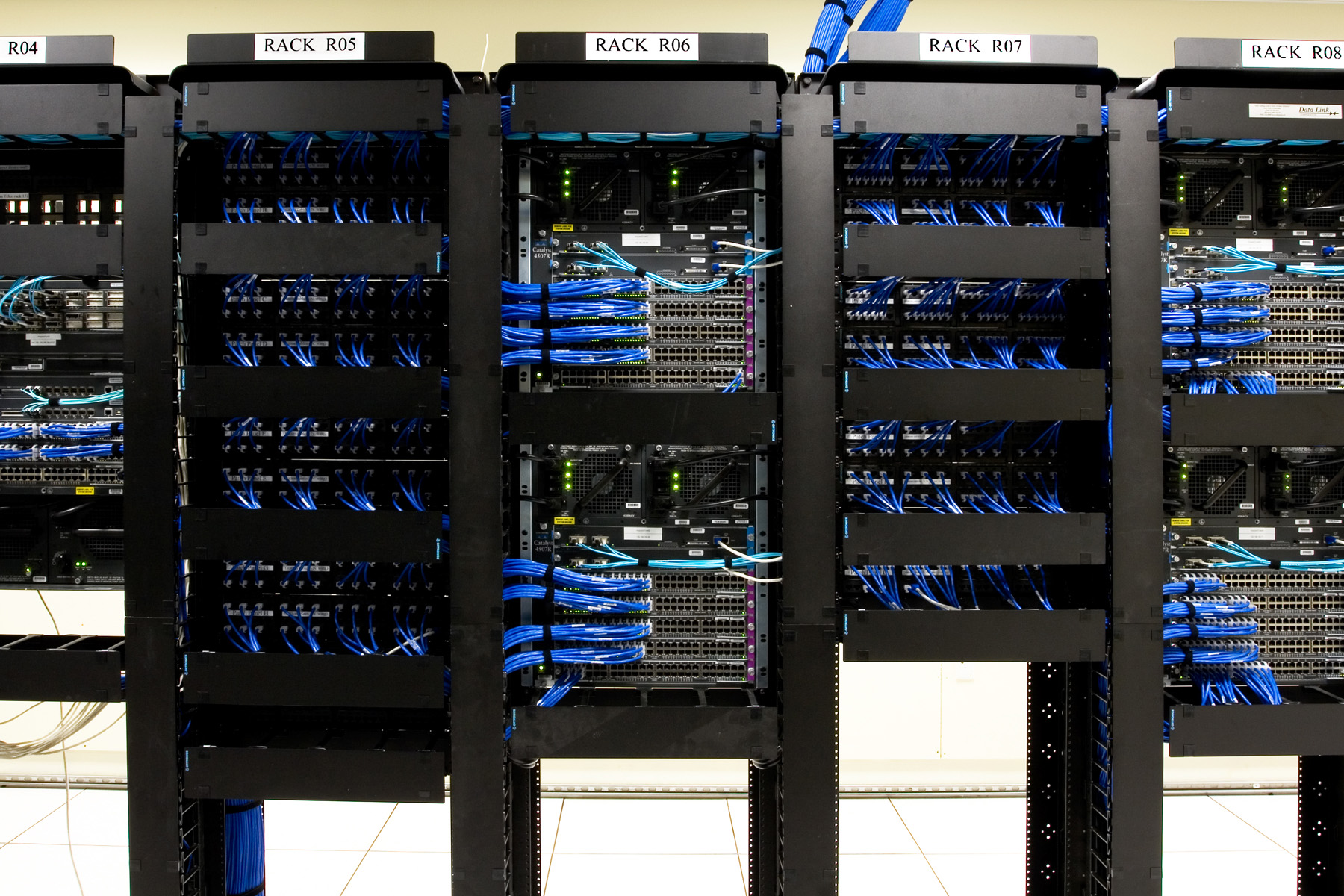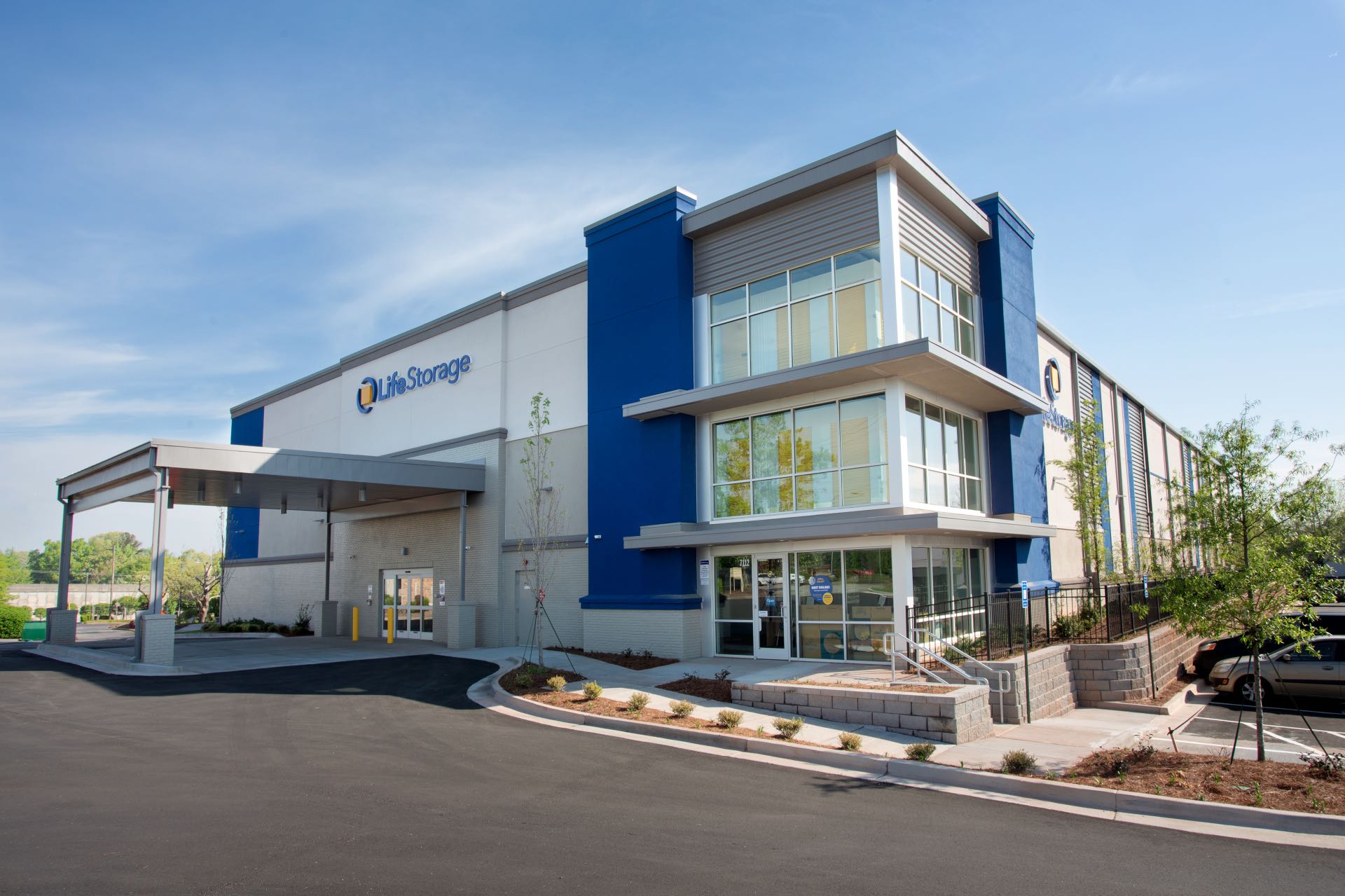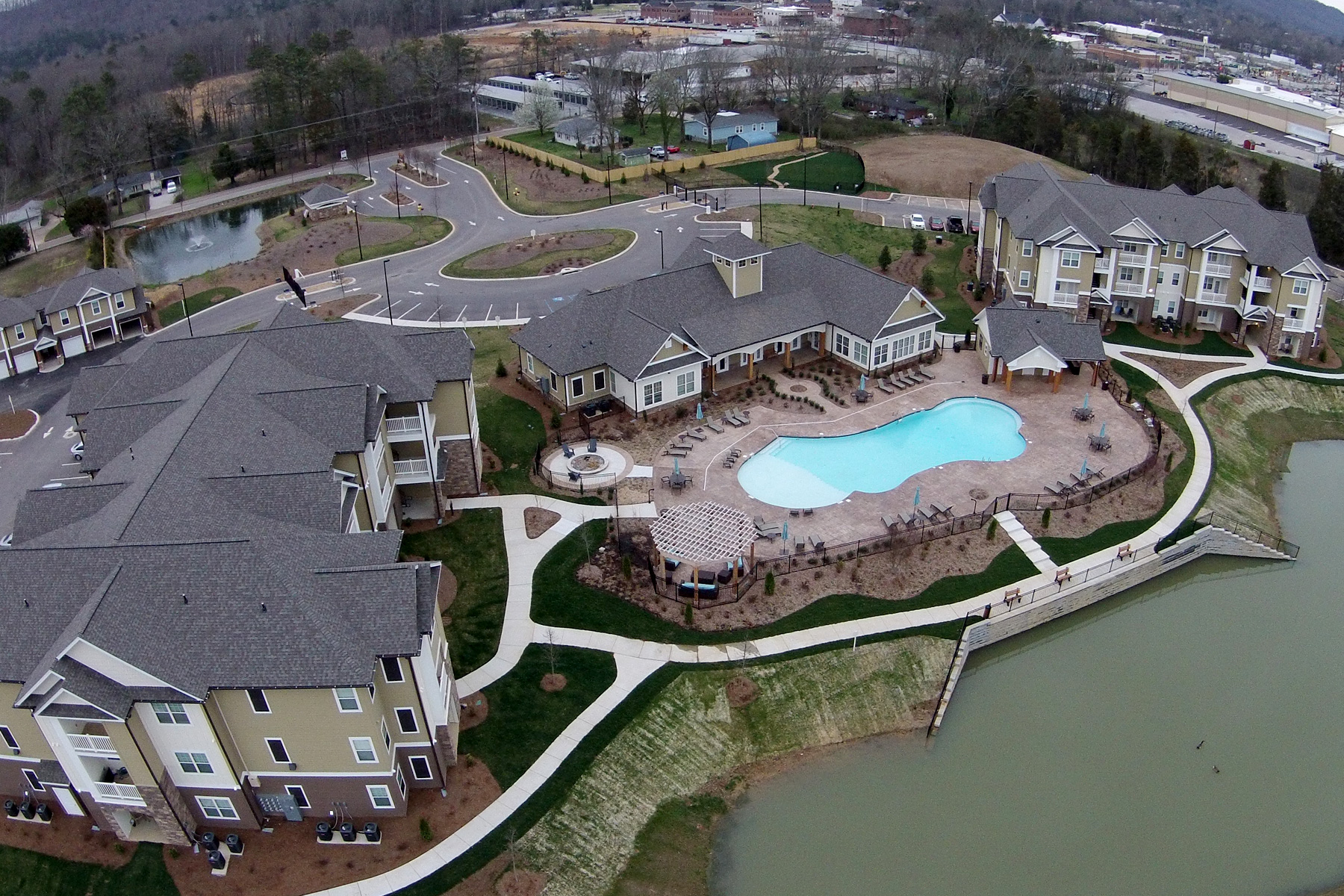 Climate Controlled Storage
Office Development - FISERV
Office Development - copy - copy
Climate Controlled Storage - copy
CLIMATE CONTROLLED STORAGE
Legends - Apartment
APARTMENT PROGRAM MANAGEMENT